Today, the Dunleavy administration is observing Denim Day to stand against sexual violence and increase public awareness about sexual assault crimes. Denim Day occurs every April as part of Sexual Assault Awareness Month to bring attention to the harmful behaviors, attitudes, and myths surrounding sexual violence.
"I ask that all Alaskans wear denim beside us for the day to stand together against sexual assault," said Governor Dunleavy. "Public safety is my administration's top priority, and we have introduced bills to reflect our determination to make Alaska a safe place for everyone."
Denim Day was created in April 1999 as a symbol of protest in response to an Italian high court decision to overturn a rape conviction because the victim was wearing tight denim pants. Denim Day is intended to draw attention to the fact that rape and sexual assault remain a blight on society that affects our citizens, including the victims, survivors, family members, significant others, colleagues, and health professionals involved in these crimes.
Read the proclamation here: Denim Day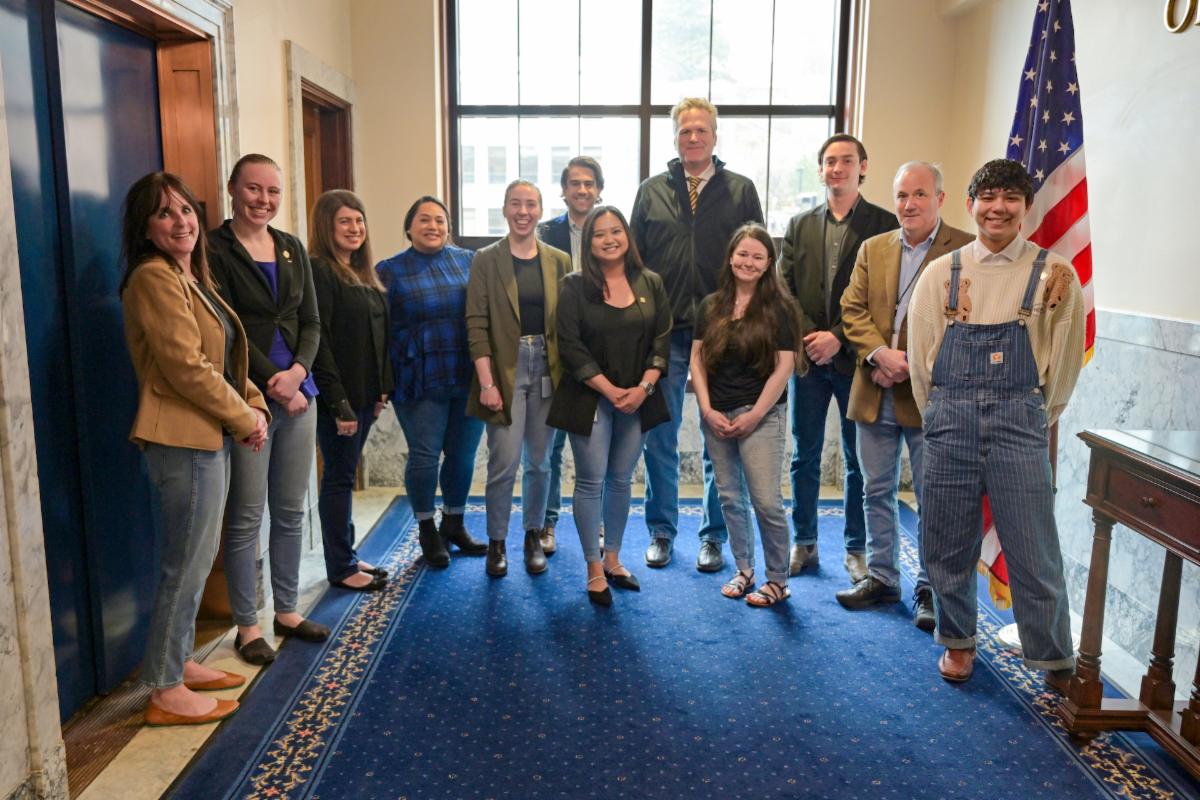 Governor Mike Dunleavy, the Juneau Office of the Governor staff, Lt. Governor staff, and Commissioner Paula Vrana of the Alaska Department of Administration.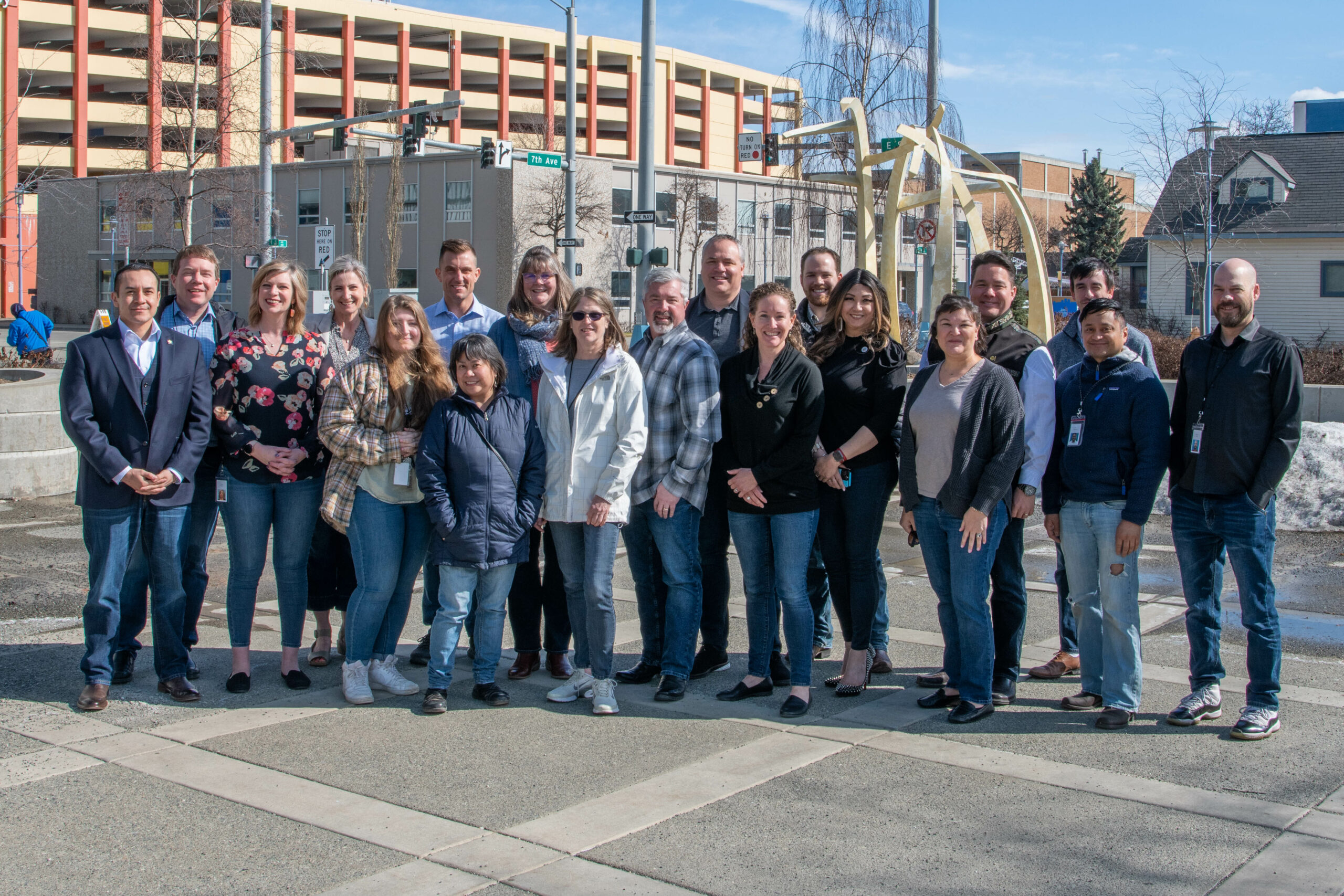 The Anchorage Office of the Governor staff, Lt Governor staff, Commissioner Kim Koval of the Alaska Department of Family and Social Services, Attorney General Treg Taylor, Commissioner Heidi Hedberg of the Alaska Department of Health, and Commissioner Ryan Anderson of the Alaska Department of Transportation.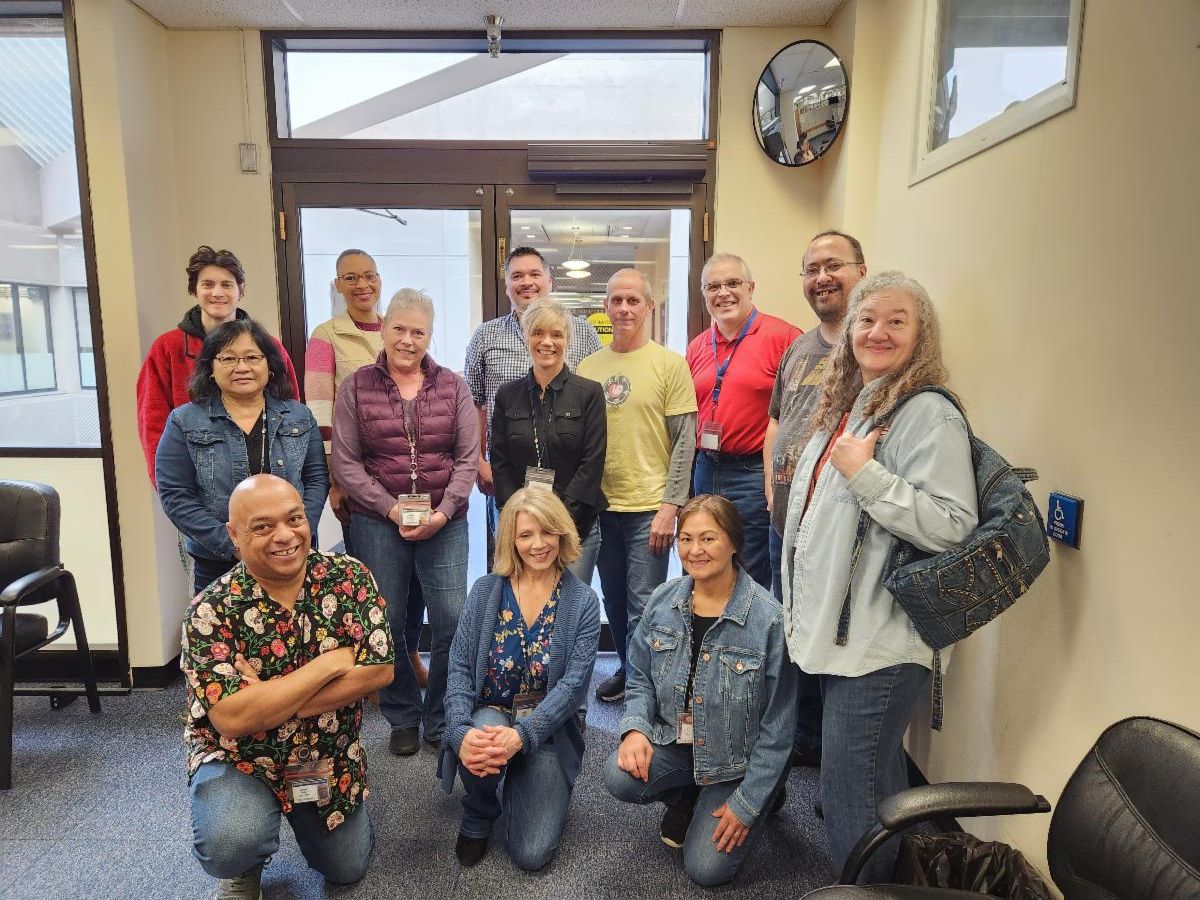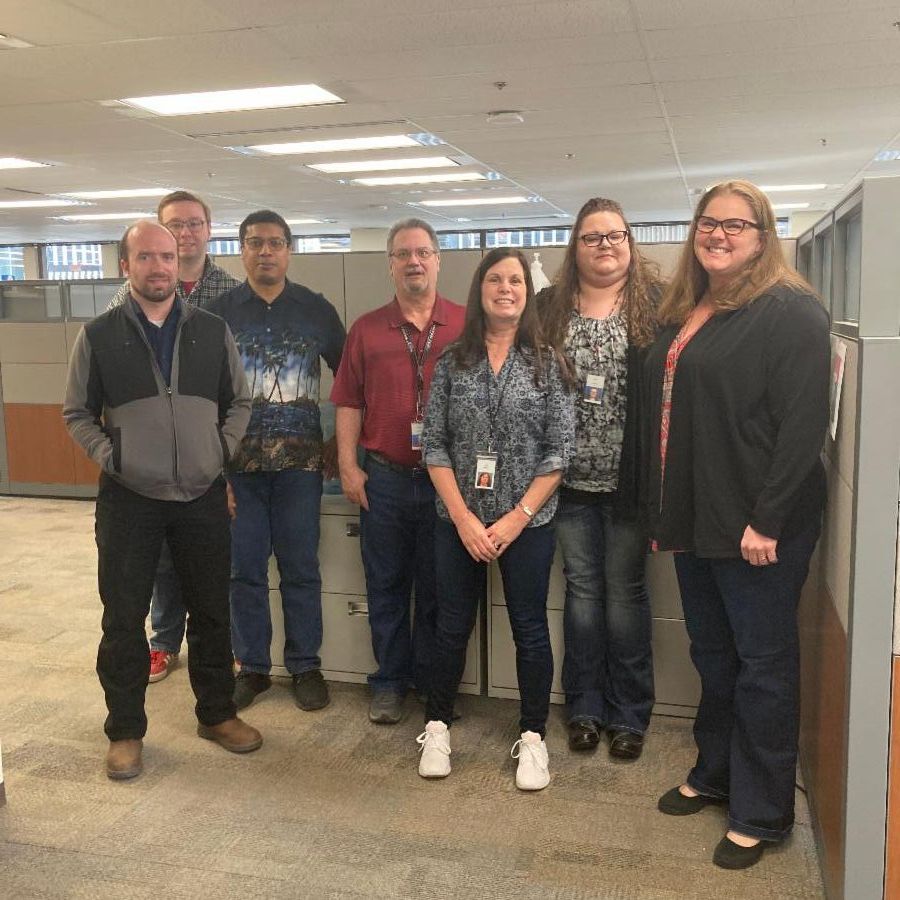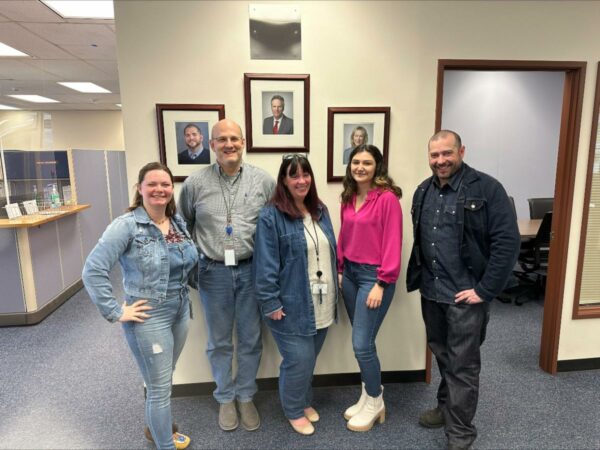 The Alaska Department of Revenue participating in Denim Day.