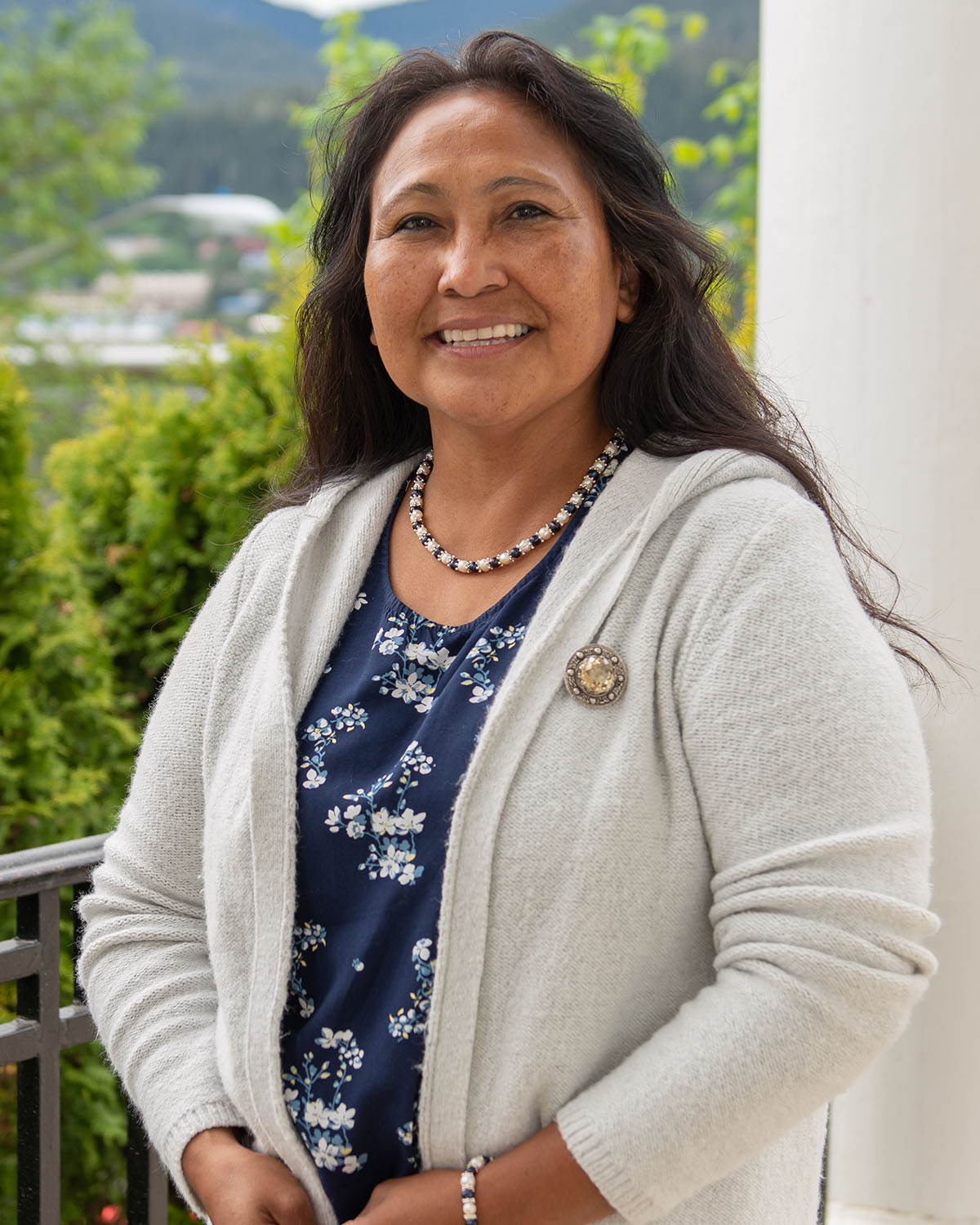 Meet First Lady, Rose Dunleavy
Alaska's First Lady Rose Dunleavy is a proud Inupiaq woman from the Kobuk River Valley village of Noorvik, where she was raised. She is one of 12 children of Robert and Maggie Newlin.
Rose met her husband, Mike in Nome Alaska and were married in 1987. Together, they have three daughters who were raised in both rural and urban Alaska: Maggie, Catherine, and Ceil Anne.
First Lady Dunleavy has enjoyed working for more than 20 years in the aviation industry, starting out as an employee of Mark Air in rural Alaska and she currently works for Alaska Airlines in Anchorage.
The First Lady enjoys reading, sewing and spending time with her family. Together they enjoy a wide variety of outdoor Alaskan activities that include fishing, sightseeing, and hunting. Both she and her husband are active members of their Catholic Church community in Wasilla.