Governor Dunleavy's PFD Plan
Governor Dunleavy has proposed a plan to take the politics out of the Permanent Fund to guarantee an annual Permanent Fund Dividend.
Alaska must secure its fiscal future. The first step to achieving this goal is to protect the Permanent Fund and PFD in the state's constitution.
The plan also protects the annual payment of the Power Cost Equalization Endowment, an important program for communities in rural Alaska.
The Governor's plan is before the legislature now.
CONSTITUTIONAL AMENDMENT TO PROTECT THE PFD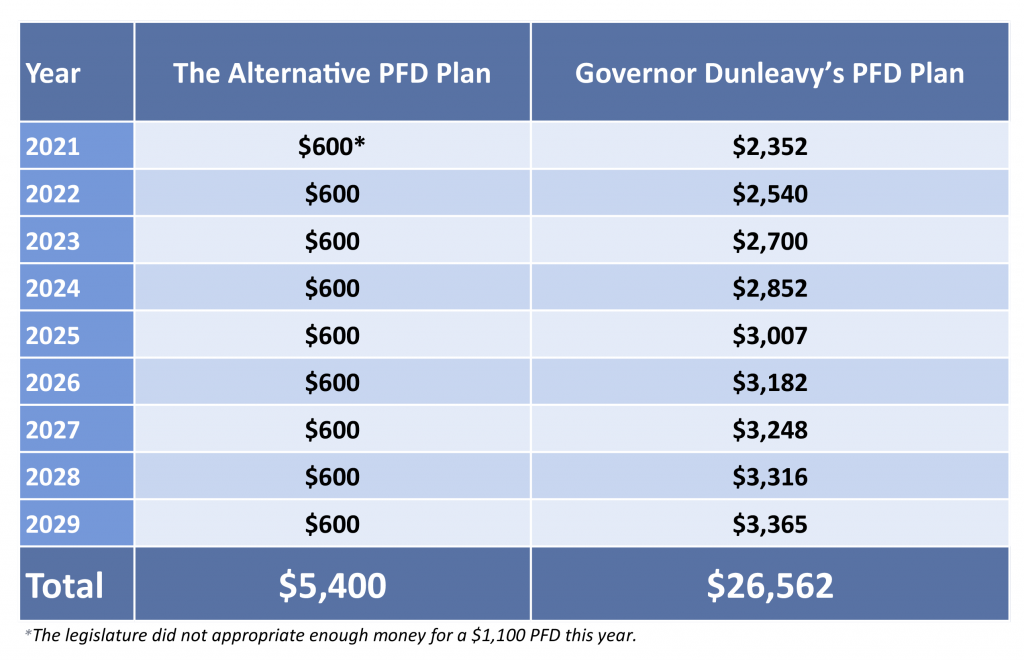 The Governor's plan will: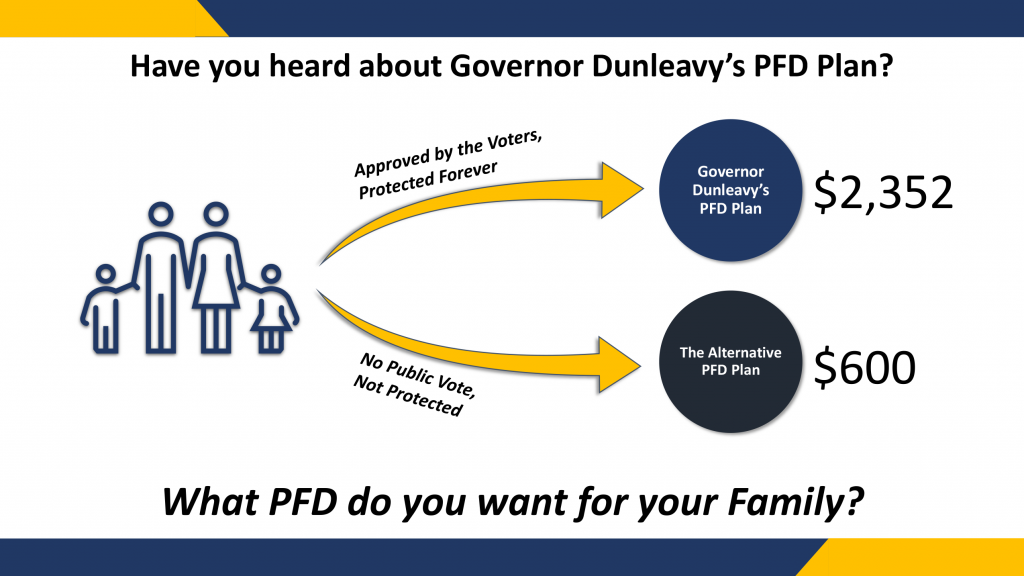 Track the bills here: