COVID-19 Economic Stabilization
Alaska Economic Stabilization Team – Office of Governor Mike Dunleavy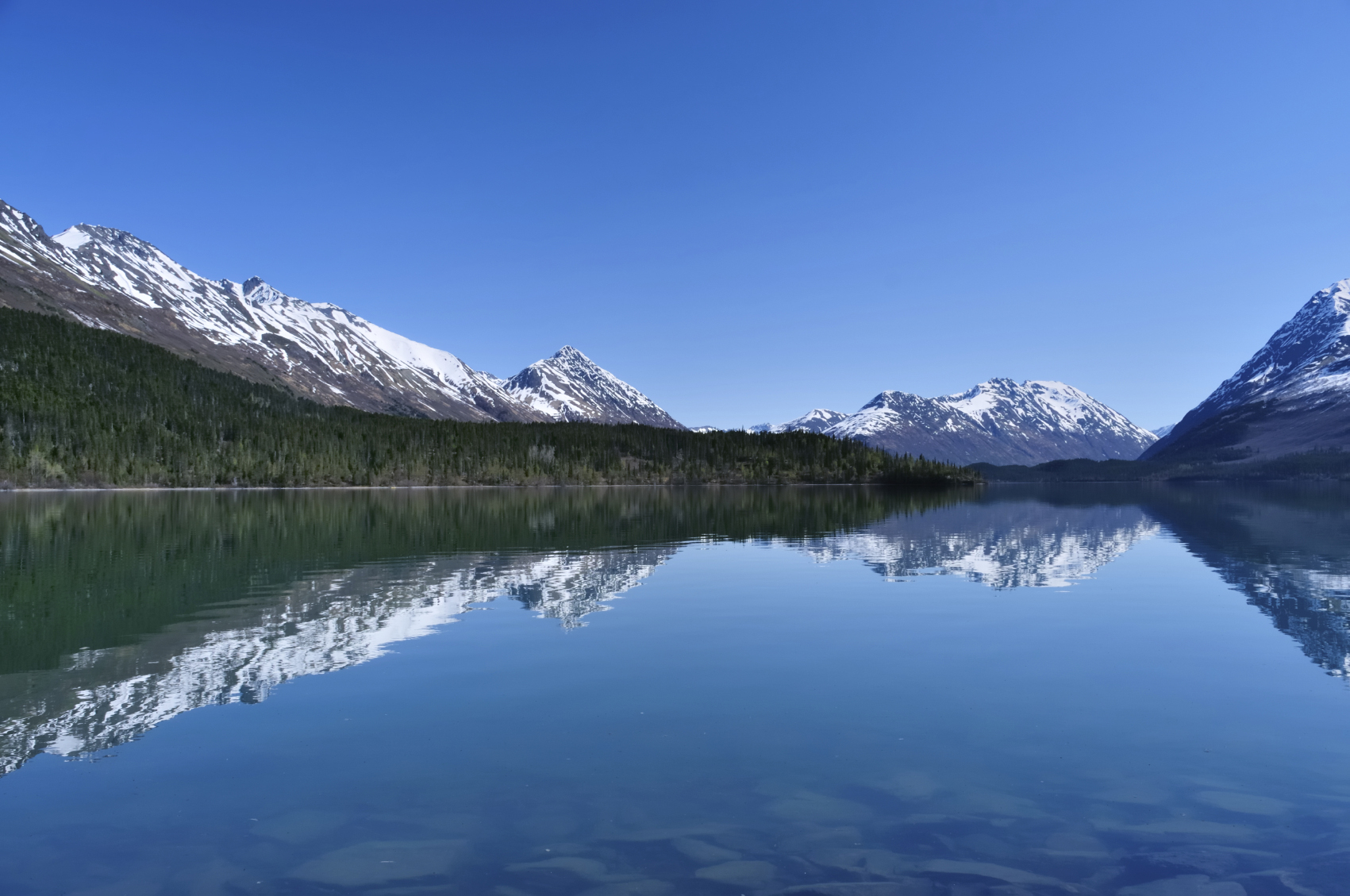 The documents posted here represent the work product of the Alaska Economic Stabilization Team (AEST). Guided by former Governor Sean Parnell and former Senator Mark Begich, AEST listened to the voices of thousands of Alaskans as they outlined their questions, concerns, and innovative solutions.
As we respond to the unprecedented economic upheaval brought by the COVID-19 pandemic, my administration will continue to draw upon the work of the stabilization team alongside the many ideas that Alaskans have shared with us. I would like to thank the cochairs and dedicated volunteers who are participating in this process for their invaluable service to our state.
The pandemic is not yet over, and neither is the stress being experienced by our Alaskan workers, businesses, and broader economy. We will continue to gather input from all corners of our state as we work together to get Alaska's economy back on its feet.
Read Governor Dunleavy's 6 Point Stabilization Plan
Resources for Alaskans Economically Impacted by COVID-19
Paycheck Protection Program
Small businesses can apply through lenders for the Paycheck Protection Program.
Banks
Credit Unions
Orders of Suspension
Executive Orders from Governor Dunleavy suspending certain fees and fines across State Government.
Contact the Alaska Economic Stabilization Team
Send your suggestions to the Alaska Economic Stabilization Team using the form below.
Alaska Economic Stabilization Team Leadership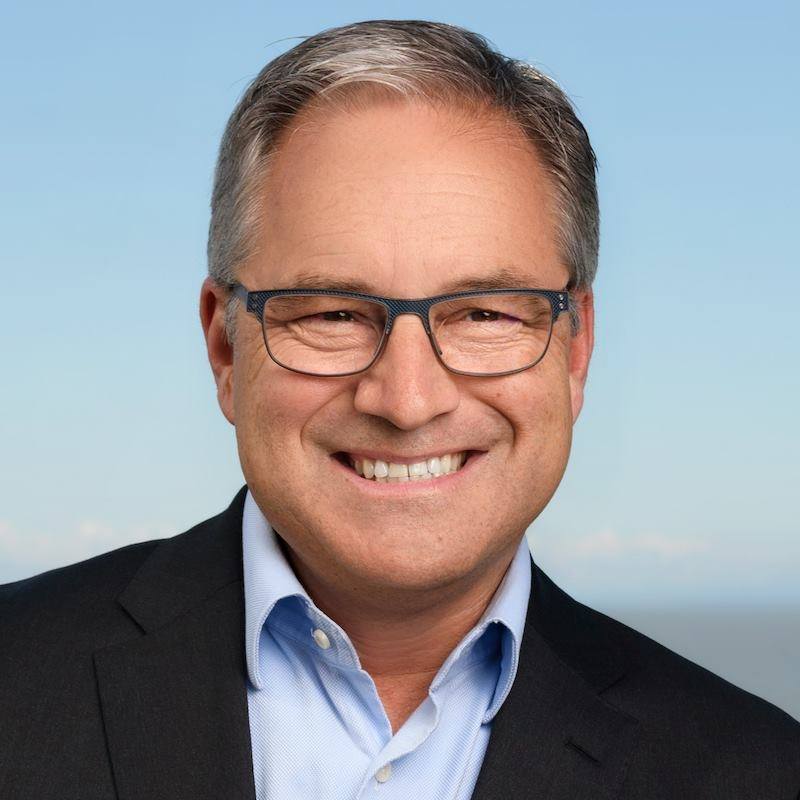 Sean Parnell
Former Governor
"In times like these, Alaskans come together to fight for our state and our future. Former U.S. Senator Begich and I are 'all in' for Alaska and I pledge to work together with him and others to bring more stability and certainty for Alaskans in the days and months ahead."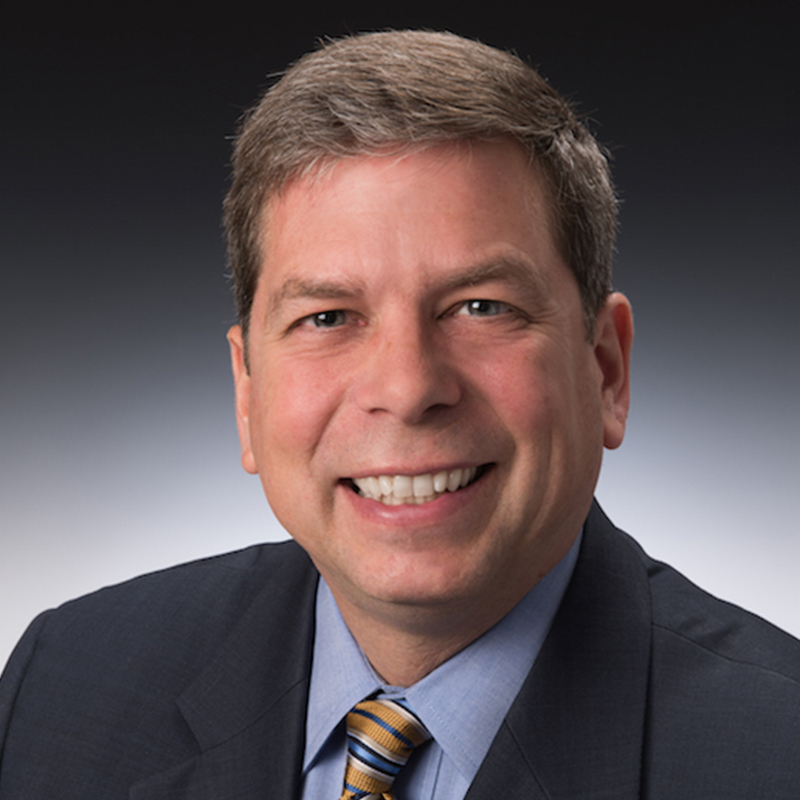 Mark Begich
Former US Senator
"As political rivals who have publicly disagreed on issues, the easy answer when Governor Dunleavy asked for my participation would have been no, but we are facing a global crisis and I believe we all must do our part to protect Alaska's families, communities, and economy. There is already so much uncertainty and strain placed on our businesses – both big and small – we can't afford for partisanship to prevent us from finding a path forward. Those who have worked with me know that I am not afraid of tough conversations so Alaska businesses can feel confident that I will work to make their needs and voices heard."
COVID-19 News & Information from the Alaska Department of Health and Social Services.